Chase your Entrepreneurial Dreams with Our 401k Biz Funding Plan
Our 401k business funding plan allows you to finance the business or franchise of your dreams with your own retirement account. No banks, no loans, no interest and no tax penalties. Our process, formally known as Rollovers for Business Start-ups, or ROBS for short, does not trigger a taxable distribution. Getting funded using our 401k plan is easy. It can be used alone or in conjunction with other forms of funding, such as SBA loans, allowing you to diversify your investments. Turned down for a loan? Don't let that discourage you. You could still qualify for our 401k business financing program.
If you have an eligible retirement account with sufficient funds to finance your business or franchise, get started with our 401k business funding plan now.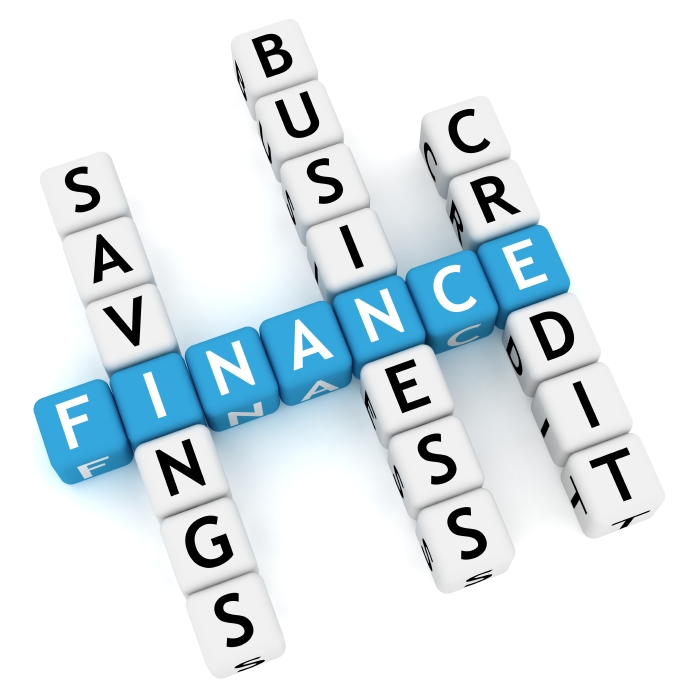 Fast
Many of our clients are able to complete the funding process in as little as three weeks. We will work with you at your pace.

Debt-Free
By using our 401k funding plan, you will start your business or franchise using your own money, meaning you will be debt-free from the start. Since it is not a loan, you will not have any monthly loan payments or interest to accrue.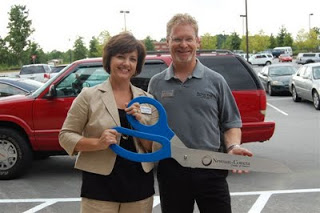 "I was looking to invest my money in this business in hopes of making my retirement that much better. By doing it this way, I'm [investing] my own money and paying [the retirement plan] back rather than paying a bank."
Chuck T.